Gown Preservation
Make your wedding gown an everlasting memory of your day.
Whether your wedding was last weekend or ten years ago, the Wedding Gown Preservation Company can preserve your gown. The Wedding Gown Preservation Company has specialized in gown preservation for over 100 years and has built a trusted name among brides for many generations.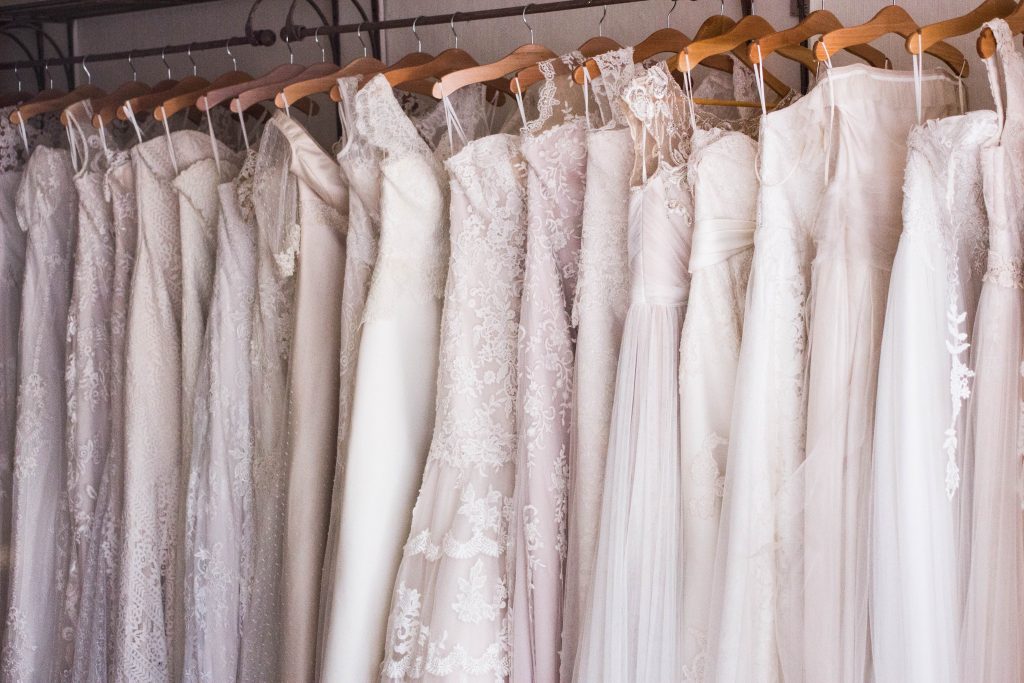 Their customer friendly process makes preserving your gown hassle free. Simply bring your gown into The Henry's and we will take care of the rest.
What is included:
A thorough cleaning and preservation of your gown
Shipping to the Wedding Gown Preservation Company and back to you (via FedEx)
Up to three additional items may be included, such as a veil, headpiece, shawl, etc. (Some items may incur extra fees)
Allow 6–10 weeks for your gown to be shipped back directly to you.
For more information please visit www.gownpreservation.com.