Tuxedos & Suits
Build your custom look with us for any occasion. From suspenders to vests, bowties to neckties, we carry a wide selection to help you craft just the right look.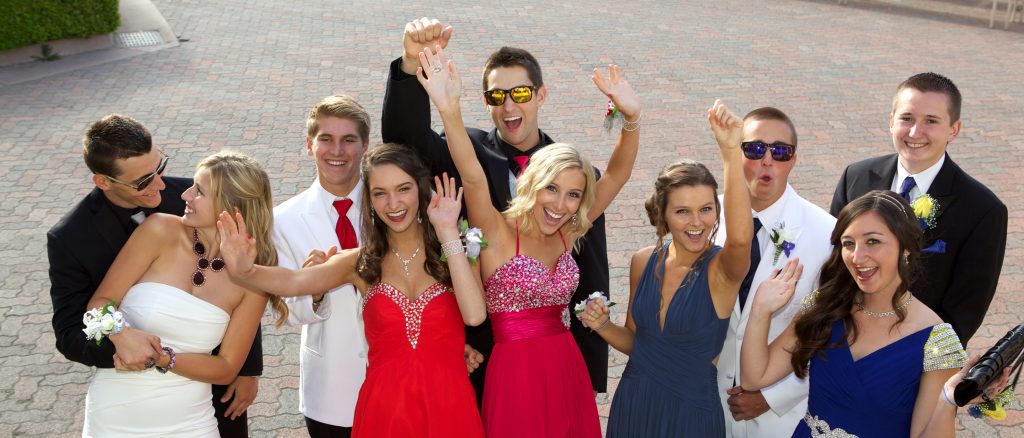 Great Tuxedo Options
Going for that dapper classic black tux or thinking of going bold in a hot pink vest and tie? The Henry's offers over 160 different ties of various colors and patterns. We're happy to help coordinate with the color ensemble your date has selected. Visit us today for a fitting and browse through our wide variety of styles.
Home of the Annual $99 Prom Tuxedo Food Drive
Prom season is upon us and that means looking good! The Henry's Annual Food Drive ensures you'll be sharp dressed at a great price…and help stock local food pantries at the same time.
The Henry's offers any black (or white) tuxedo rental for Only $99 with your non-perishable food donation. This includes: Jacket/Pants/Shirt/Vest & Tie/Cuff Links! Shoes, pocket squares, suspenders and socks are available for an additional fee.
Slim Fit options are available for only $25 extra (subject to availability)
Non-Black Rentals (Grey, Blue, Tan) are discounted as well with your donation, see associate for details.