About The Henry's
For 20 years, The Henry's Bridal Boutique and Formal Wear has outfitted wedding parties, prom goers, event attendees, and party guests in Eastern Maine and beyond. When Mike and Maureen Henry opened The Henry's in 1999, they envisioned being more than a bridal shop–they wanted to be a one-stop solution for all special occasion attire. The Henry's continues to listen and collaborate with customers, helping each one craft the perfect look for their special occasion.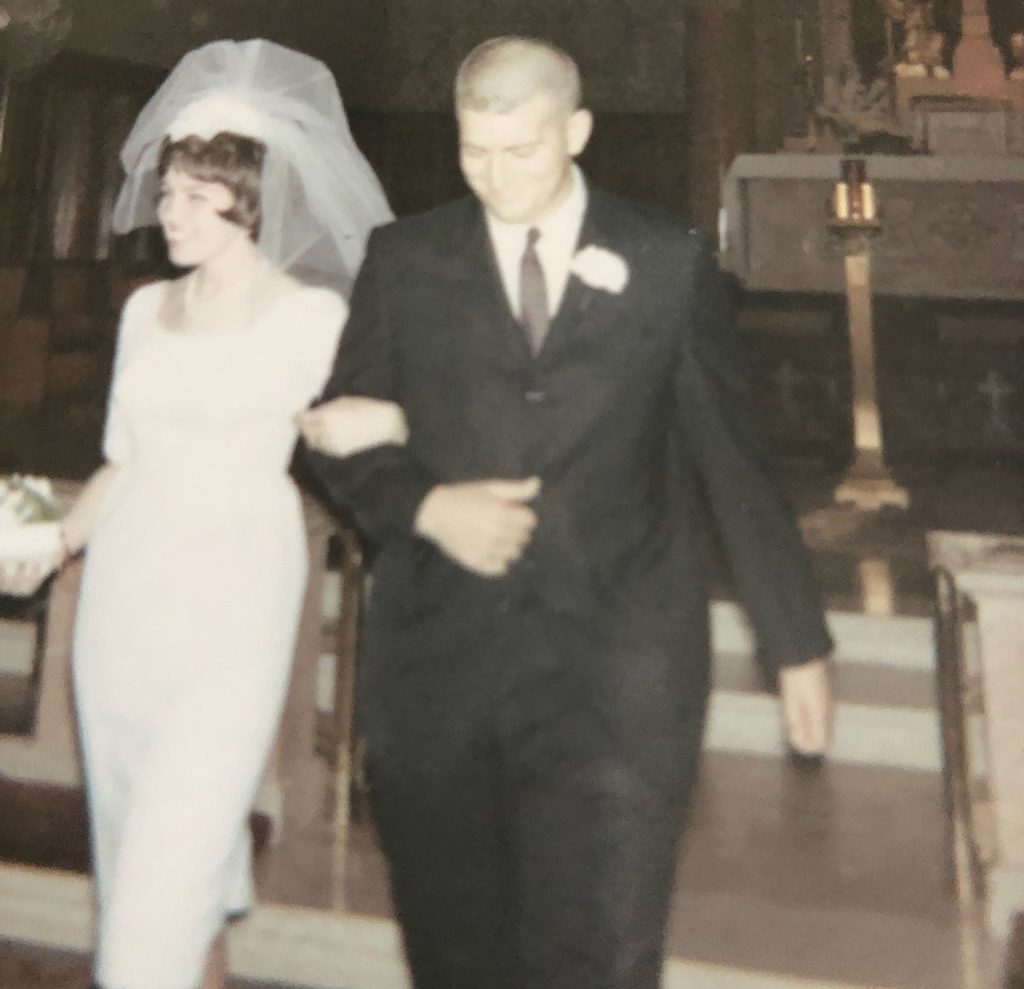 The Henry's: A Small Family-Owned Business
We're proud to be a small family-owned business with deep roots in Eastern Maine. When you choose to shop local, you're choosing to support local families like ours. From our family to yours, thank you for shopping local and thank you for choosing The Henry's.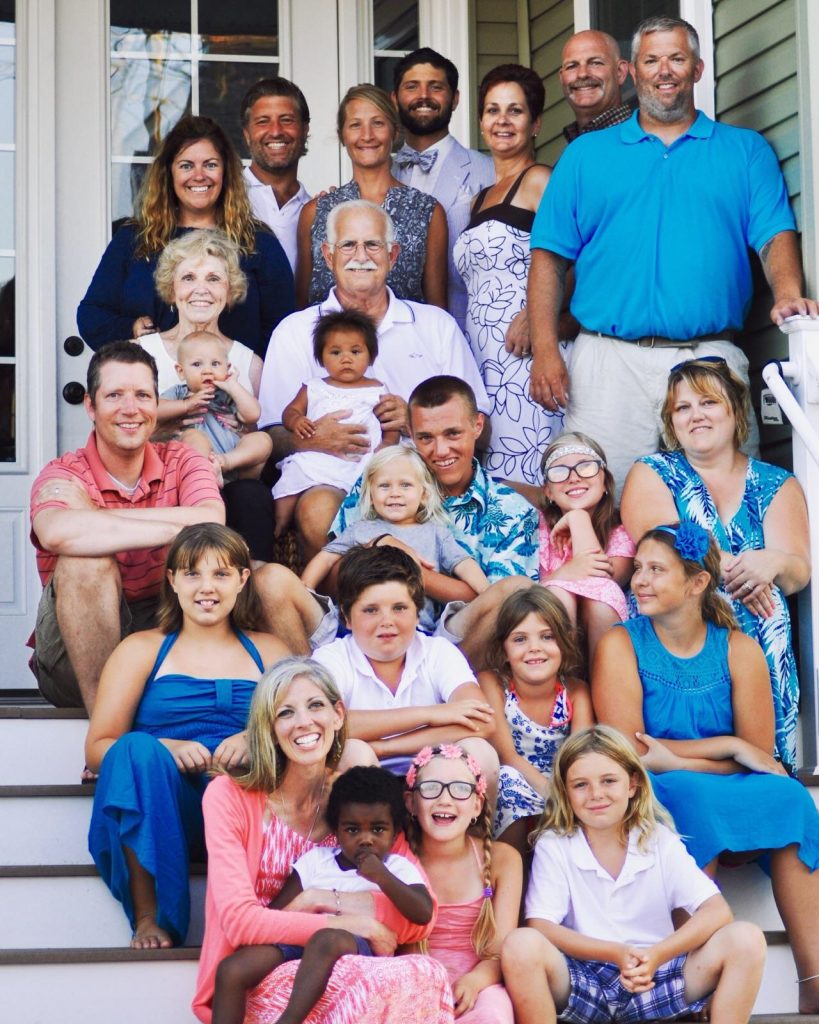 Be the First to Know
Stay up to date on the latest news, sales, events, and announcements from The Henry's Bridal Boutique & Formal Wear.