Tips for Selecting the Perfect Dress for You
Knowing the location and season of your wedding. There is a big difference between a beach wedding in Aruba and a snowy, winter wedding in the White Mountains.
Setting a budget and being upfront with your stylist about it before they start bringing dresses out is very important. You don't want to fall in love with a dress that is out of your budget and then not be able to find another one like it.
Remember that it's best to start looking early! You want to order your dress 6 months out.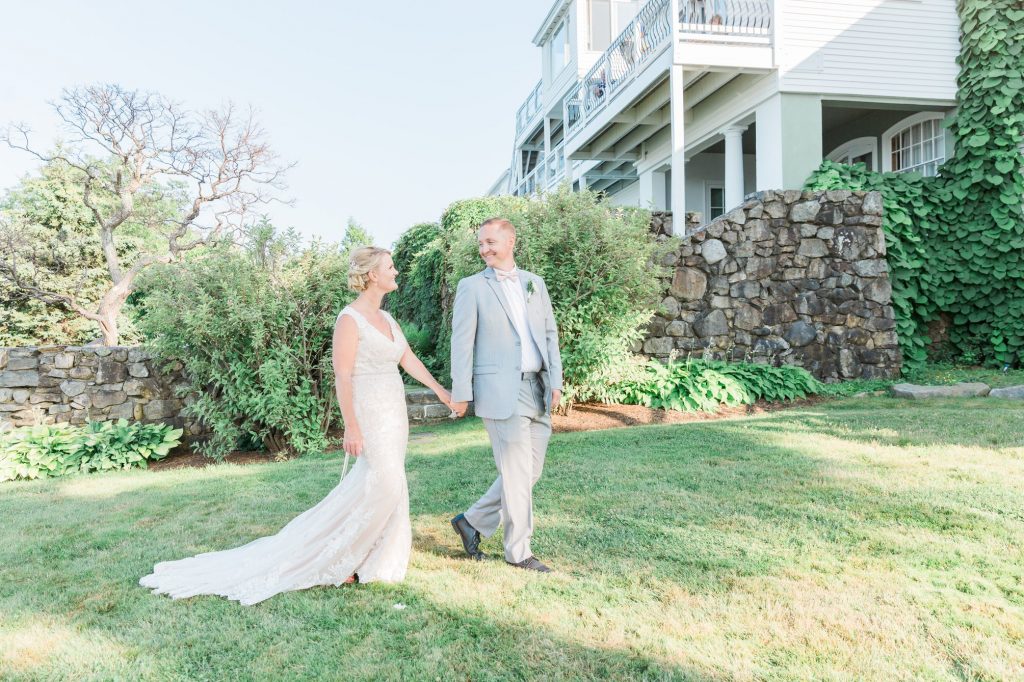 Do some research! Look at colors, styles, and designers. It can be an overwhelming process but if you're prepared and have some research under your belt it won't feel so bad.
Piggybacking on the last tip, make sure you make a list of the places you want to visit and book appointments if needed. Not overwhelming yourself with too many stores in a day and bringing a notebook to jot down your thoughts are also good tips to remember.
Make sure you have any accessories, shoes, undergarments, with you when you go to your appointment. You want to try on dresses with as much of the same stuff you're going to be wearing on your wedding day. Even something as simple as shoes can change the look and feel of your dress. Don't forget to bring a small, supportive crew with you as well.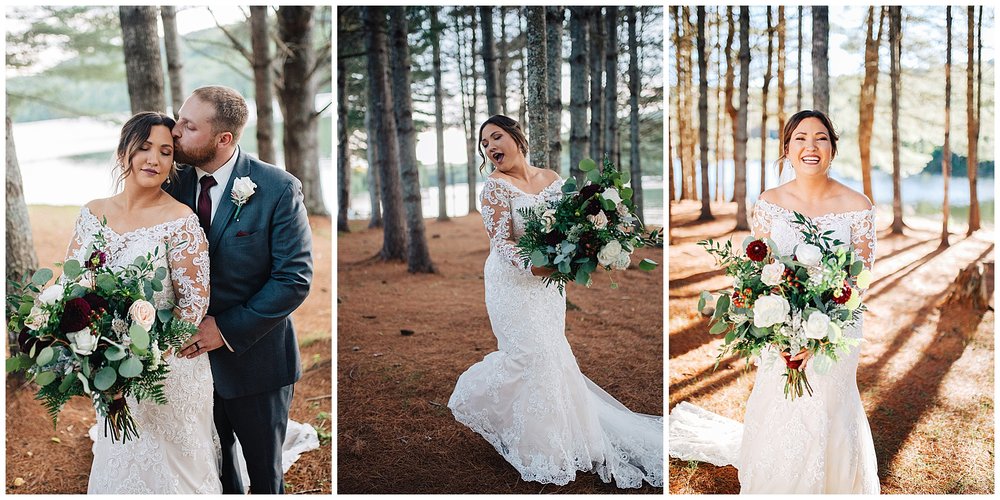 Keep an open mind, you may want to try on nothing but princess dresses but give a different style a try, you may love it! Be open, your stylist won't suggest a dress that doesn't suit you. But it's also as important to not let yourself be talked into a dress that you're not 100% in love with so stay true to you!
Don't get discouraged by the size on the tag. Wedding dresses often run smaller than everyday clothes and you may find yourself having to find a dress 2 sizes larger than you're used to. It's not you, don't worry! Focus on the fit of the dress, not the size number.
Make sure you understand the cancellation policy, when to expect the dress, what will happen if it comes in wrong, and any additional fees before you give a deposit and sign a contract.
Don't be afraid to tell the seamstress that you are worried about the way the dress fits in one place, it may take 2-3 fittings to make sure the dress fits you the right way. Don't hesitate to question or request an adjustment if you don't love it.