Menswear Appointment
Thank you for scheduling your Menswear Appointment with us!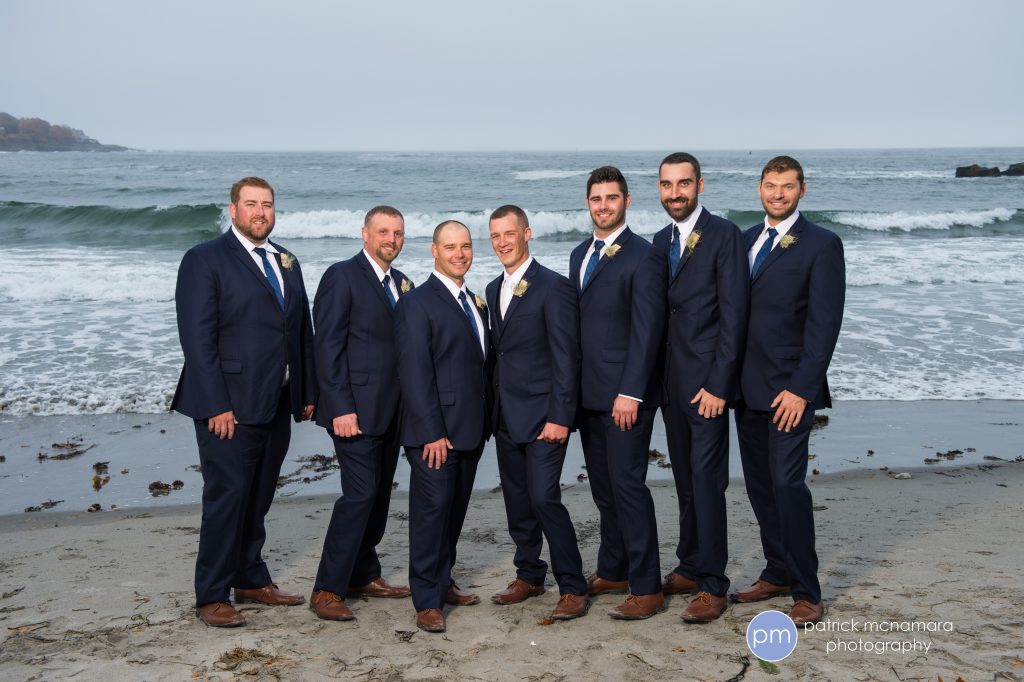 What Should I Expect During My Visit?
During your visit we will go over options for styles, colors etc… for the groom, groomsmen and other party members. We will also discuss information for measurements, pricing and pick-up and return times.
Helpful Tips For Your Visit:
If you have any particular colors you will be trying to incorporate into your attire, we highly encourage that you bring something of the color with you (ie a bridesmaid dress, color swatch etc…). We will help you find ties, shirts or vests to coordinate with your vision.
We always recommend that the bride and groom are both present during the visit to help make the decision on the men's attire.
COVID-19 Restrictions
Due to current guidelines in place by the state of Maine, we are only able to allow 3 people per party in the boutique at a time. If other members are in attendance to get measured, we can make arrangements for them to be measured at the appointment.
Please don't hesitate to ask if you have any further questions.